Back in the saddle, however briefly.

Spotted this as I zipped around the net today. What an egregious spelling error, I thought, and on a major news outlet, no less. Shouldn't it be Blackberries? But then the Spectre of Branding swooped into the window and shrieked, banshee-like "

ACTUALLY, THEY ARE LEGALLY OBLIGATED TO SPELL IT 'BLACKBERRYS' BECAUSE THE BLACKBERRY IS THE PRODUCT."

And then it vanished into the night, the words "I'm Lovin' It" echoing distinctly off of the hills.

I guess they're not actually blackberries, which are delicious.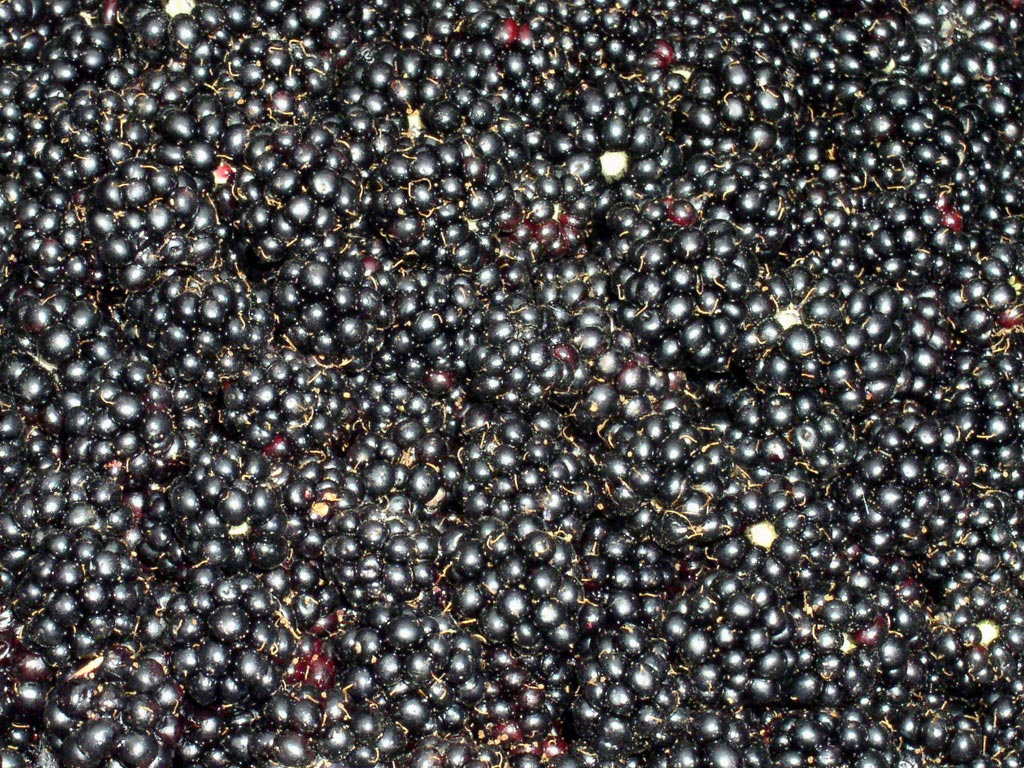 Instead, the word loses its heritage when it becomes a different object; this, in turn, nullifies (or nullifys) any necessary changes to the word in the plural, other than adding the obligatory 's.' This confounds me.

I'd still know what they're talking about if they said ". . . users say Blackberries improve life" because they put the object

in caps.

Isn't that usually the signifier betwixt the common object and the branded object, or am I missing something here?

Did a little experiment on my own to test a theory; feel free to do the same at home. It's easy - and fun!

1. Entered "blackberries" into google images. Hundreds of photos of genuine, edible fruits thumbnailed into view.

-ok-

2. Entered "blackberrys" (and had to write it three times. Kept adding the "ie") into google images. And there they were, the personal communication devices - along with one photo of fruit entitled "blackberrys.jpeg"

Are we redifining our language in order to help our search engines specify what we're looking for, when in actuality, technology will change so drastically in the next decade that search engines and Blackberrys will be obsolete and we'll hire etymologists to dig back ten years to figure out why we spell blackberries with a 'y?' Or am I overreacting?